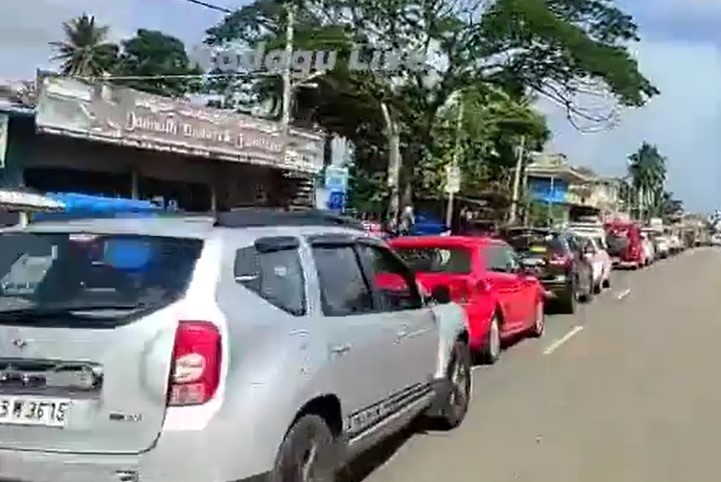 By P.T. Bopanna
The Kodagu (Coorg) district administration has faltered in tackling the Covid second wave sweeping the hill district in Karnataka, one of south India's popular tourist destinations.
Though Kodagu is under lockdown till July 5, the district administration failed in regulating the tourist traffic, apparently due to the laxity in the border check posts.
It was shocking to see bumper-to-bumper vehicles lined up to enter Kodagu at Koppa Gate on Kodagu-Mysuru border check post, despite the lockdown and closure of lodges, resorts and homestays.
According to reports, Somwarpet in Kodagu is the worst hit urban area and Yavakapadi is the worst hit village in Karnataka where the number of Covid cases have been on the rise.
To make matters worse, most of the vaccination centres in the district have remained closed due to lack of stock.
Deputy Commissioner Charulata Somal has been quoted as saying that the people have to wait for two to three days till the new stock of vaccines arrive.

The KSRTC bus services have been suspended in the district till July 5.