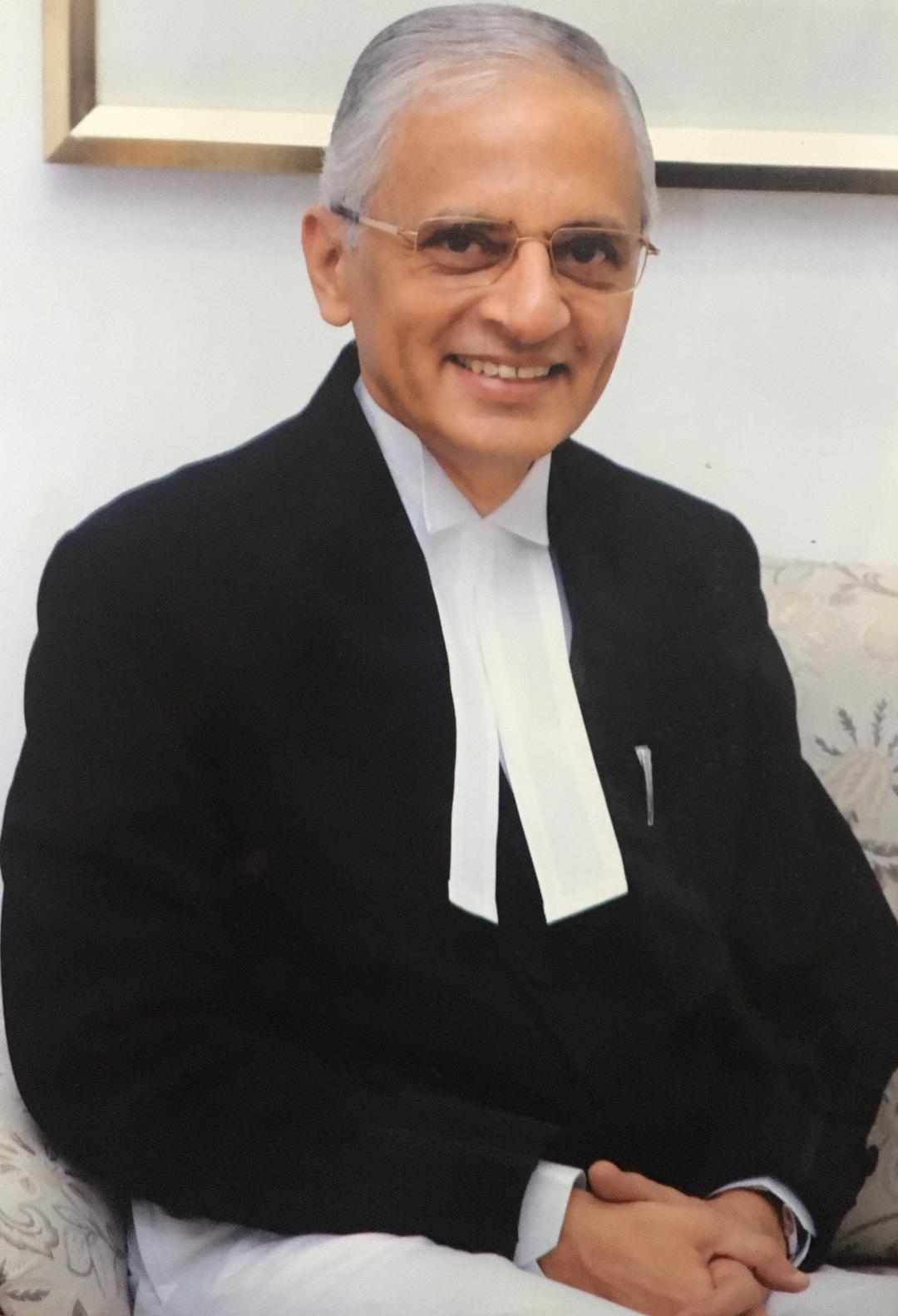 AjjikuttiraSomaiahBopanna, who was then the Chief Justice of the Gauhati High Court, was elevated to the Supreme Court on May 24, 2019. He became the first person of Coorg origin to achieve this rare distinction.
Justice Bopanna'sparent high court is Karnataka. He had earlier been appointed as the Chief Justice of the Gauhati High Court in October, 2018. He will have a long tenure at the Apex Court and will retire in May, 2024.
Justice Bopannawas born in 1959 and is the son of the late A.N. Somaiah, a prominent politician of the erstwhile Janata Party who also served as an MLC a few decades ago.
The Modi government which initially tried to block the appointment of Justice Bopanna, finally cleared his name for appointment as judge after the Supreme Court collegium overruled the Union Government's objections.
Justice Bopanna hails from a family of coffee planters. He is married to Chendrimada Monica, and they have a son and a daughter. 
His initial schooling was at St Joseph's Convent, Madikeri, upto 5thstandard. Thereafter, he studied at St Aloysius School, Bangalore, upto 10th standard. He did his PUC and B. Sc., degree from St Philomena's College, Puttur. And he graduated in Law (LLB) from Socio Legal Service and Research Centre College of Law, Bangalore. Simultaneously, he did hispost graduate Diploma in Personnel Management and Industrial Relations from St Joseph's College of Business Administration, Bengaluru.
During his college days at St Philomena's, Puttur, he was the captain of the college cricket team and was a member of the college hockey team as well. He was also the elected general secretary of the college students Union.
CAREER HIGHLIGHTS
– Enrolled as an Advocate in 1984 and practiced civil, constitutional, company, service and labour matters in the High Court and in the Civil and Labour Courts.
– Worked as Legal Advisor to Central Public Sector Undertakings.
– Additional Central government standing counsel from 1999 to 2005.
– Appointed as an Additional Judge of the High Court of Karnataka in 2006.
– Became a permanent Judge in Karnataka High Court in 2007.
– Appointed as Chief Justice of Gauhati High Court in 2018.
– Elevated to Supreme Court in 2019.