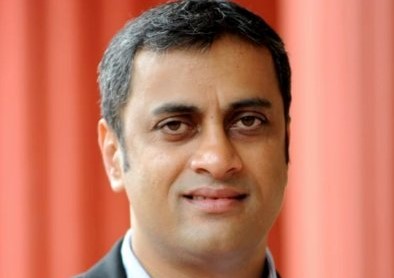 By P.T. Bopanna
Kodagu's BJP fortress has crumbled and the sitting BJP MLAs have been dumped by the people of Kodagu (Coorg) in Karnataka.
A.S. Ponnanna (in picture) has won the Virajpet seat by defeating the controversial sitting BJP MLA K.G. Bopaiah and the Madikeri seat has been won by Dr Mantar Gowda by defeating Appachu Ranjan, who had established his family's rule in Kodagu by making his brothers legislators.
This reporter had predicted the defeat of the sitting BJP MLAs who had been getting elected for several terms without doing much for their constituencies. People of Kodagu were looking for a change as they were fed up seeing the same old faces after every election.
No tears will be shed for Bopaiah who played a dubious role clandestinely in pitting his Arebashe Gowda community against the Kodavas (Coorgs). These two indigenous communities had co-existed peacefully, but Bopaiah created misunderstanding between the communities for the sake of vote bank politics.
Kodagu still remains a BJP bastion as the people were against the sitting MLAs, and not against the party. Though it was rumoured both the MLAs would be denied the ticket this time, they managed to find their names in the list, presumably after former chief minister B.S.Yediyurappa's word prevailed.
Bopaiah could have still managed to sail through, if he had engaged in healthy campaigning. Instead, he resorted to malicious campaigning by engaging the services of controversial theatre person Addanda Cariappa (of Uri Gowda and Nanje Gowda fame) who launched a vicious personal attack on Congress candidate Ponnanna and a section of the Kodavas. This was not liked by the Kodava community who were already upset with Bopaiah for working against their interests.
Kodava voters decided to back Ponnanna this time because he had built a good rapport in the community by visiting the nook and corner of the district. He also won over the weaker sections by donating essential commodities during the pandemic through the trust he has created in the name of his parents.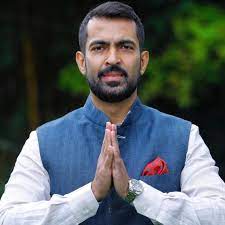 Though Dr Mantar Gowda hails from Hassan district, the voters decided to support him because Appachu Ranjan had completed five terms as MLA and the people in the constituency were looking for a change.
Ponnanna defeated Bopaiah by a margin of 4,291 votes. Ponnanna secured 83,791 votes, while Bopaiah received a total of 79,500 votes. Dr Mantar Gowda polled 84,879 votes, whereas Appachu Ranjan received 80,791 votes.