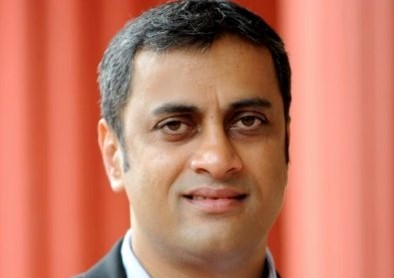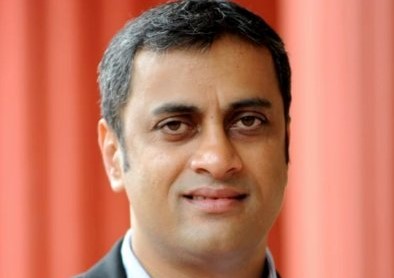 By P.T. Bopanna
I am happy Siddaramaiah, a pro-poor leader is being sworn in as chief minister of Karnataka (I am against him for glorifying Tipu), but disappointed that A.S. Ponnanna (in picture) who breached the BJP fortress of Kodagu (Coorg) has not made it to the ministry.
Having been a journalist for the past four decades, I can say with certainty that Ponnanna is the 'unsung hero' of the 2023 Karnataka Assembly elections.
Hailing from Coorg and having covered the hill district as a professional journalist, I know how deep rooted the Hindutva ideology is in the Kodava psyche.
Kodavas (Coorgs), once a community with liberal and cosmopolitan outlook, have been communalized by the Hindutva ideology which has taken roots in the district in the last 20 years. So much so that all the elected bodies in the district was controlled by the BJP. Perhaps Coorg was the first Congress mukt district in south India.
The saffron brigade has been successful in brainwashing the Kodava community into believing that Kodagu will be turned into an Islamic bastion. This was done through the 'WhatsApp University'.
In the circumstances, it was a tall order when the Congress leadership in Karnataka deputed Ponnanna, son of firebrand politician A.K. Subbaiah, three years ago to dislodge the BJP from the district.
Ponnanna who had worked as an additional advocate general of Karnataka and the party's legal head, went to the nook and corner of the district and convinced people that he would work sincerely in resolving their problems. Further, he offered relief kits to the people during the pandemic.
The sitting BJP MLA of Virajpet, K.G. Bopaiah, who has been representing the constituency for two decades, mostly winning because of the Modi factor, became jittery during the campaigning. Bopaiah has a 'split political personality' – one of being a gentleman politician when he is interacting with people, but engaging in dirty politics behind the back.
During the campaign, he roped in theatre person Addanda Cariappa of Uri and Nanje Gowda fame, and made him indulge in badmouthing Ponnanna where below the belt language was used to tarnish the Congress candidate.
It goes to the credit of Ponnanna that he did not lose his dignity throughout the campaigning and engaged in 'developmental' mantra.
Through his clean politics, Ponnanna won over many people who were traditionally BJP voters.
Another equally able and young Congress candidate, Mantar Gowda, was successful in ousting the BJP MLA Appachu Ranjan who had become a permanent fixture in the Madikeri constituency in Kodagu, winning as many as five terms.
Now that Ponnanna failed to make it to the ministry in the first list, he should be accommodated in the next expansion of the Cabinet.