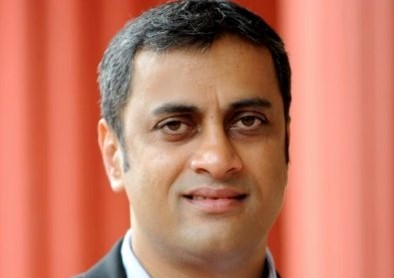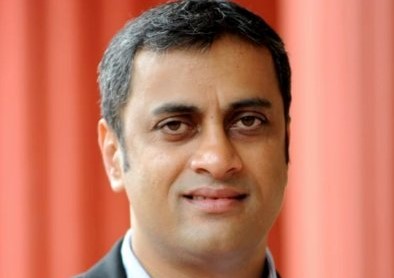 By P.T. Bopanna
Virajpet MLA A.S. Ponnanna, who missed the Cabinet bus, has been appointed by Karnataka chief minister Siddaramaiah as his legal advisor with cabinet rank.
Ideally, Ponnanna should reject the offer and continue as ordinary MLA because the post of an advisor is only ornamental in nature and carries no power.
Ponnanna who was mainly responsible for dislodging the BJP in Kodagu (Coorg) in the recent Assembly elections, should have been appointed a cabinet minister because it was no ordinary matter to defeat the saffron party in its bastion.
Since Congress President, Mallikarjuna Kharge, was only interested in promoting his son Priyank, and his supporters, Ponnanna was dumped in favour of Kharge's supporter N.S. Boseraju, who was neither MLA nor MLC.
At a time when Congress is preparing to take on BJP in next year's Lok Sabha elections, the party should have accommodated Ponnanna in the ministry. Ponnanna would have ensured the defeat of the motor mouth BJP MP from Kodagu-Mysuru constituency, Pratap Simha. The constituency also happens to be Siddaramaiah's Lok Sabha constituency.
The Kodava community (Coorgs) who are basically sympathisers of the BJP, voted for Ponnanna this time as they wanted to ensure a place for him in the ministry. With Ponnanna failing to get a berth, the Kodavas are unlikely to support Congress, perceived by Kodavas as a party which glorifies 18th century Mysuru ruler Tipu Sultan.
Moreover, the posts of advisor to chief minister are a 'dime a dozen' as they lack any legitimacy. When the Karnataka government has a law secretary and an advocate general, there is no role for a legal advisor which is not a statutory post.
The only privilege of being an advisor is that you are entitled for 'gutadha caru' (state car) and other such paraphernalia which is not worthwhile for a self-respecting person like Ponnanna.
Instead of accepting the post of legal advisor, Ponnanna should continue as MLA where he would get to interact with people from his constituency. Taking a job in Vidhana Soudha will not allow him to function effectively in his constituency. People from the constituency will not be able to meet him in Vidhana Soudha in the normal course.
Karnataka ministry-making has turned out to be a farce where merit has been given a go by, and 'chamchas' of Congress high command have found a place.
Instead, former chief minister Jagadish Shettar who lost out, should have been accommodated in the ministry, as his resignation from the BJP, turned the tide in favour of Congress.