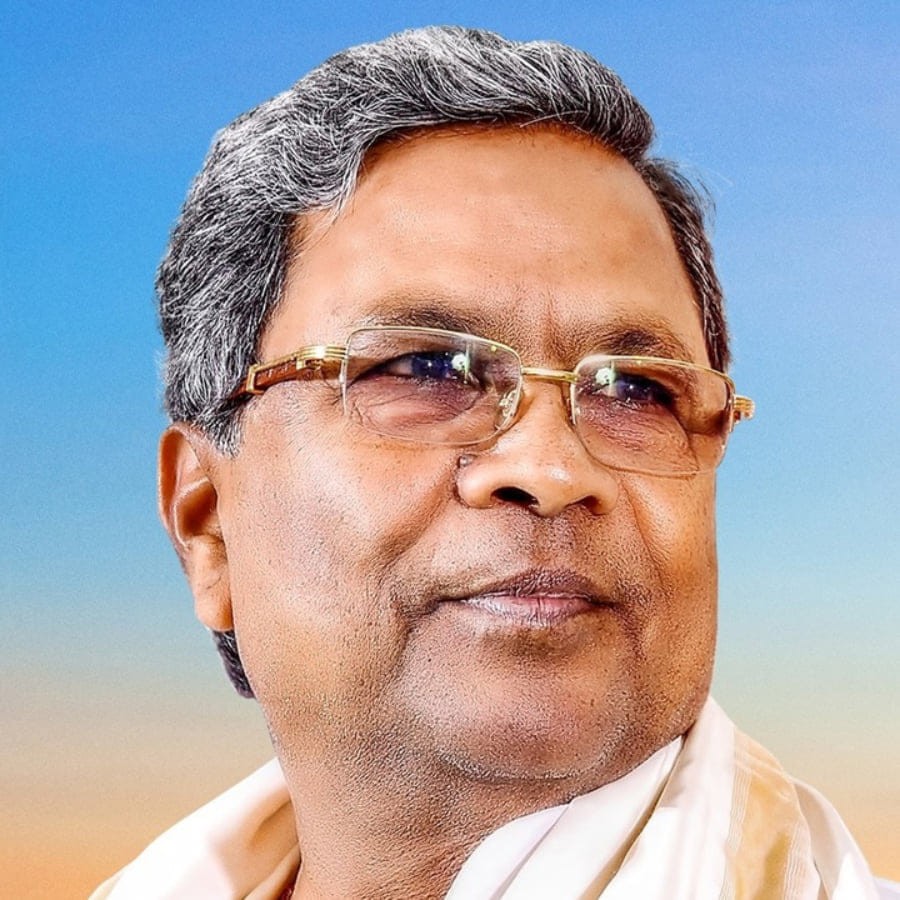 By P.T. Bopanna
All the Karnataka chief ministers in the last 10 years, including Siddaramaiah (in picture), are responsible for the water crisis in the Cauvery basin for rejecting the Kasturirangan report which sought to preserve the Western Ghats.
The present crisis is a man-made disaster triggered by the vote bank politics of Karnataka politicians who were hand-in-glove with the Kerala timber lobby.
These unscrupulous politicians who helmed the state had forgotten that Kodagu was the main catchment area in the Cauvery basin.
Chief minister Siddarmaiah and the Kodagu deputy commissioner Venkat Raja, owe an explanation to people of Kodagu as to how permission was given for the multination Marriott hotel which opened last month at Makkandur village which was the epicentre of 2018 landslides. The hotel boasts of swimming pools in an area prone to landslides.
Siddaramaiah has been irresponsible in sanctioning an airport in Kodagu in his last budget, overlooking the environment disaster unfolding in the hill district which has emerged as a major tourist destination. The government should first assessing the carrying capacity prior to taking up massive infrastructure projects.
The Cauvery's catchment area is experiencing rapid urbanization. Loss of forest cover in catchment areas has affected groundwater recharge. Consequently, ground water supply is not stable and rivers tend to dry out during summers. As a result, the once perennial Cauvery river has now become seasonal.
Kodagu has thousands of illegal homestays and resorts built without any planning, causing ecological damage to the Western Ghats. The illegal homestays are main source of revenue for government officials and elected representatives in the district.
In a sad turn of events, the present Kodagu MLAs A.S. Ponnanna and Mantar Gowda, have ganged up with the defeated MLAs K.G. Bopaiah and Appachu Ranjan to oppose the Kasturirangan report which seeks to regulate non-forest activities in some of the areas bordering reserved forests, considered as ecologically sensitive areas.