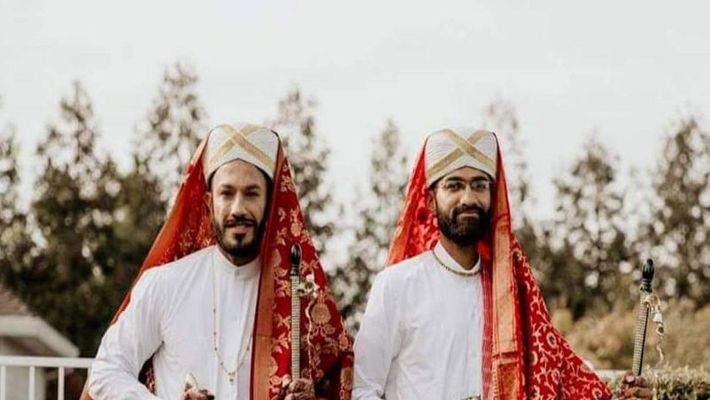 By K. Natasha Ponnappa*
Being from the beautiful land of 'Kodagu' (Coorg), we always have taken such pride in its unique culture, mesmerizing landscapes and the warmth of the kind souls that are a part of this hill district in Karnataka.
But recently, it was disheartening to see some of the kind, hospitable and welcoming people of this land shutting doors to their minds and hearts about the marriage of a gay couple in the United States.
It may be recalled that Dr Sharath Ponnappa, a Kodava (Coorg), married Sundeep Dosanjh last month and in one of the wedding ceremonies held on September 26, the couple wore traditional Kodava attire. This provoked a section of the Kodava community, including Madikeri Kodava Samaja President K.S. Devaiah who called the couple's actions as "against Kodava culture."
Although I believe that we are all entitled to our opinions, it is equally important to tell our respectable elders and peers where they are wrong and most of all educate them on issues that put us behind on a humanitarian perspective.
Yes, it is hard for some people of the community to wrap their heads around the LGBTQ concepts, but that does not give anyone the rights to dictate the terms of the lives chosen by each individual of the community.
There was nothing "blasphemous", "embarrassing" or "humiliating" with two people who love each other wanting to solemnize, what maybe the most important day in their lives, in a way that allows celebration of a culture.
The very idea that couple decided to celebrate their wedding and have their nuptials with Kodava traditions was more of a mark of respect rather even a homage to this unique culture and its people to which many across the globe much like the couple associate with.
Dissenters of this move should realise that the couple, like any other person belonging to the community, have every right to celebrate every part of this beautiful culture. And none of us have or should have the right to "ostracise" any one from the community. Each one of us were born on our own accord into this community and someone who is yet to broaden their mind on world issues should not be entitled to boycott anyone from the community.
As the couple rightly responded, "be on the right side of history". While as Kodava we often pride ourselves on being progressive on many levels, we still need to keep growing and be there for each other as a community and be proud of someone like this couple who had to possibly fight against a lot of odds to be together.
Terming their celebration as an insult to the community is utterly deceiving and regressive, as on the contrary many people of the community have come out in support of the couple.
Making such statements or taking such decisions to boycott is not only arbitrary but would certainly create a disheartening mark in what is to be the history of this loving community.
We are known to be people from the land of the brave that welcome others with love and compassion into our homes. So let us not today start in making the world and the generations to come feel that this long standing perception about the beautiful people of Kodagu is a fallacy.
We need to be compassionate and open our closed minds to progressiveness and to those people of the community that still continue to hold love for this unique rich culture and heritage and celebrate it in every corner of the globe, no matter where one might be.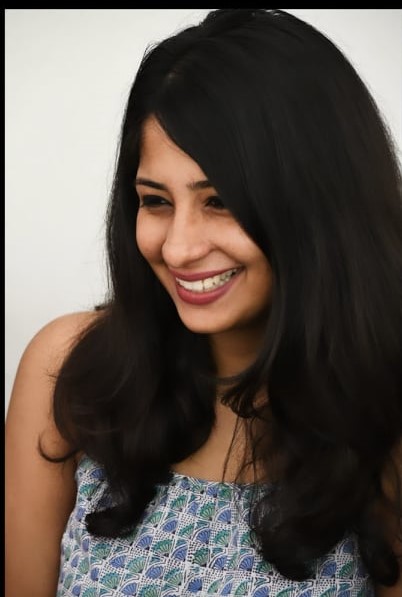 *K. Natasha Ponnappa (in picture) is a Bengaluru-based corporate lawyer