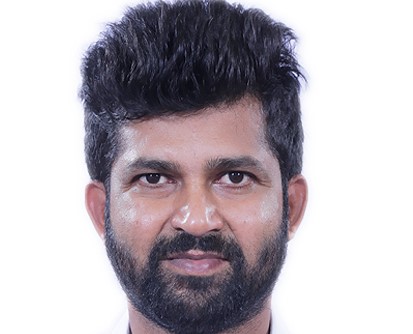 By P.T. Bopanna
There is lesson for Kodagu-Mysuru MP Pratap Simha from the outcome of the Assembly elections, where BJP was routed in seven of the eight Assembly segments in his constituency. The BJP lost in all his Assembly segments, except Krishnaraja.
The electorate has taught Simha that his polarising Hindutva politics will not work. He should confine himself to developmental work in his constituency.
Though Kodagu is part of his Lok Sabha constituency, he seldom visited the district, except when there was some photo opportunity.
And the only time he made news in Kodagu was whenever he spoke about bringing railways to Kodagu. It is time Simha gave up on his railway dream for Kodagu because of the environment concerns in the wake of the consecutive landslides in the hill district.
But Simha cannot be totally blamed for the loss of Virajpet and Madikeri seats in the election, because the sitting BJP MLAs Appachu Ranjan and K.G. Bopaiah had totally neglected their constituency and had been winning in the past few elections only due to the Modi factor.
Simha's chances in the 2024 Lok Sabha does not look bright because people are not happy with his hate politics and his preoccupation with social media.
As an MP, Simha should pay more attention towards addressing the low voltage problem in Kodagu due to poor infrastructure and neglect of power sector by the previous BJP MLAs.
Simha could use his influence to get sanction for a multi-speciality hospital in Kodagu as patients are put to hardship to travel to cities for advanced medical treatment.
It is time Simha lived up to his name, instead of being called a 'paper tiger'.