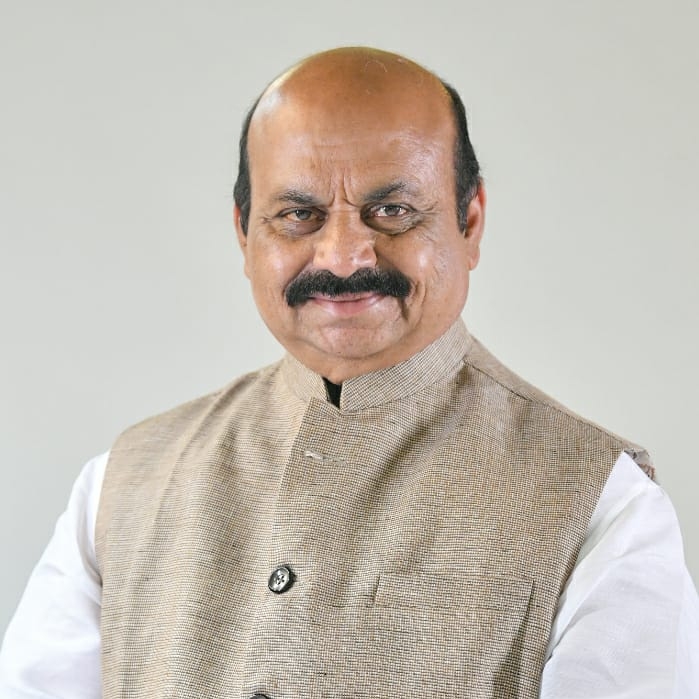 By P.T. Bopanna
The plans of the BJP government headed by Basavaraj Bommai (in picture) in Karnataka to enact a controversial legislation to convert farm lands for non-agriculture purposes, could spell disaster for Kodagu (Coorg), the main catchment area of river Cauvery in Karnataka.
Karnataka revenue minister R. Ashoka recently announced the government's plan to introduce a legislation to provide for conversion of farm lands within three days of submitting an affidavit by the land owner.
The proposed legislation is in line with Modi government's plan to corporatize agriculture to benefit corporate honchos like Ambani and Adani. The BJP has not learnt any lessons from its failed attempt to implement land laws which led to year-long protest by farmers in Punjab and other northern states.
If the planned land conversion law comes into effect, there could be an environmental disaster in Kodagu, the birthplace of river Cauvery. Kodagu had witnessed three consecutive years of landslide since 2018, mainly because of the looting of forests and construction of resorts on hilltops.
The elected representatives from Kodagu, who are mostly from the BJP, and the Lok Sabha member Pratap Simha are only interested in mega highway projects for obvious reasons. They have not voiced their opposition to the proposed land conversion legislation which could have a disastrous effect due to increased urbanisation in the fragile Western Ghat district.
The government should drop the proposed legislation, or declare Kodagu as a green zone where land conversions are not permitted.
Meanwhile, president of Kodagu Samrakshana Vedike, Chottekmada Rajeev Bopaiah has stated: "Large scale land conversion in Kodagu for sites and layouts will attract people from outside the State into Kodagu and exert extreme pressure on potable drinking water and water for agriculture. It will kill the River Cauvery that is a lifeline of Karnataka."
Environmentalist Col C.P. Muthanna pointed out that river Cauvery supplies water to Mysuru, Bengaluru and Tamil Nadu. "If land conversion is allowed in Kodagu, it will adversely affect the flow of the river," he added.