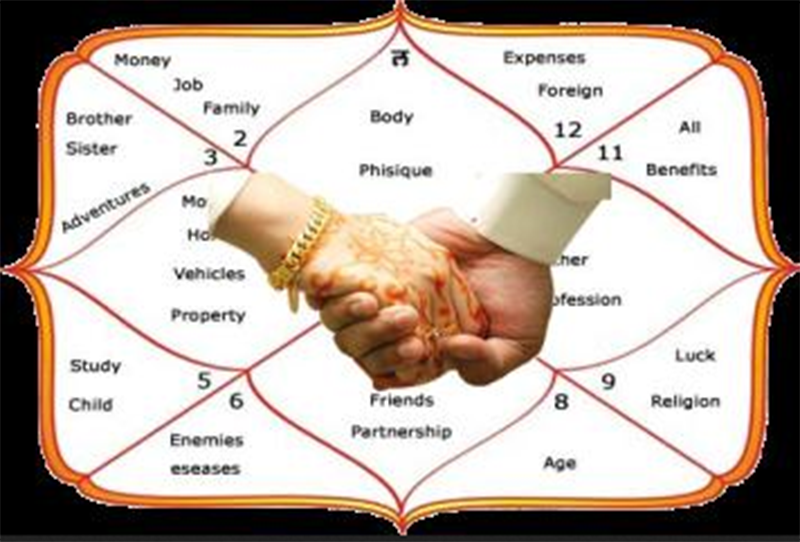 By P.T. Bopanna
My Facebook post a couple of days ago headlined '(Mis)Matches are made by Astrologers in Coorg' went viral. I had shared the post put up by Subbaiah Kadyamada Ganapathi, a filmmaker.
Subbaiah had observed: "But it breaks my heart, every single day, to see the majority (barring a few sensible families), reeling, rusting, and in the process getting destroyed for one single reason – HOROSCOPE. The astrologers are simply calling the shots."
The filmmaker went on to say: "The festivals, customs, rituals, and traditions of the Kodavas (Coorgs) are largely different from any mainstream religion, giving us a unique identity which we are very happy to flaunt (sometimes more than necessary). The society is less patriarchal and inherently more feminist in its way of life. Yay, well done! As dwellers of the hills, we largely remained untouched."
On a light-hearted note, Subbaiah quoted his uncle as saying: "The astrologers will ensure no marriage of the Kodavas happen in the near future'.
Since the subject had evinced widespread interest, I tried to explore why astrology was causing havoc in Kodagu (Coorg) district in Karnataka.
The Kodavas are basically a tribal community that believes in ancestor and nature worship. Over a period of time, the community assimilated some of the Hindu beliefs and forms of worship, although they did not accept Brahmins in their rituals or adopt the caste system of Hinduism.
Because of their exposure to British rule and education, the Kodava women were a progressive lot and there was no dowry system. Hence, horoscopes played relatively little role in forming matrimonial alliances.
However, the situation has changed dramatically in the last two decades, ever since the BJP started taking roots in Kodagu.
After the BJP assumed power in Karnataka for the first time in 2008, the party launched a major initiative to give a new lease of life to temples across Kodagu which were in a state of neglect. Welcome arches were built and tar roads were laid to access the temples. The idea was clearly to spread the Hindutva ideology and build a vote bank.
Most of these temples which had single priests (or no priests) began to have a number of priests and some of the priests turned to astrology which was a money-spinner.
During my visits to Kodagu, I was amused to note the Kodavas, who are basically meat eaters, observing 'only vegetarian' days, under the guidance of astrologers. Nowadays, Kodavas consult the priests for almost all things, including matrimonial alliances. Horoscope matching has become a routine prior to finalising alliances.
In the process, the proud Kodavas who had inherited the precious heritage of Kodavame (the Kodava way of life) are now at the mercy of Brahmin priests.