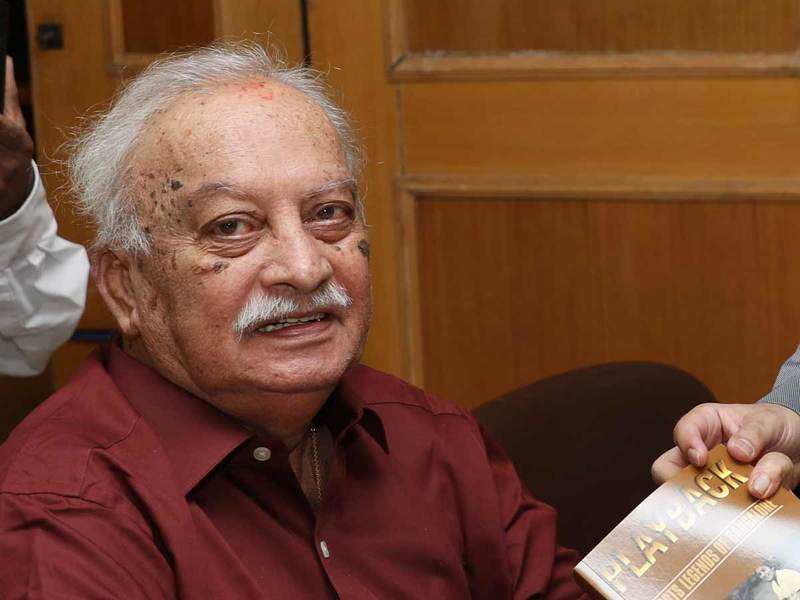 By P.T. Bopanna
Dr C.M. Muthaiah, one of India's leading sports administrators and five time national decathlon champion, passed away in Bengaluru on December 5.
Codanda Madappa Muthaiah, 87, (in picture) who was the technical director of 1982 Asian Games, was conferred the Asiad Vishist Jyothi for his contribution to the Asian Games and was also conferred the Karnataka Rajyothsava award in 2013.
Dr Muthaiah was instrumental in bringing the SAI south centre to Bengaluru.
One of his biggest regret was his narrowly missing the decathlon medal in the Tokyo Asian Games in 1958.
Born in Madikeri in Kodagu (Coorg) district, he graduated from Central College, Bengaluru. He was the national decathlon champion during 1956-60.
Muthaiah secured first rank in M.Sc., Biomechanics from Germany and also did his doctorate. He went on to become a senior first grade coach at the sports training centre at Patiala in 1962. He also served as the Secretary General of Asian Track and Field Research Centre.
After retirement, he has been living at Jayamahal Extension in Bengaluru. He is survived by wife Parvathi and daughter.