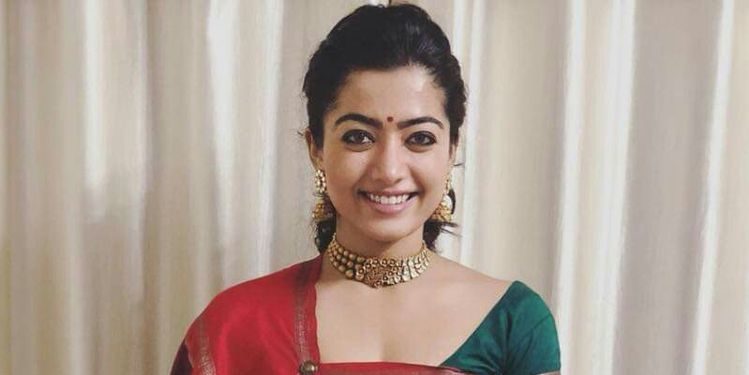 By P.T. Bopanna
Zee Kannada television channel has stooped low by resorting to cheap gimmicks to target popular Indian actress Rashmika Mandanna who hails from Kodagu (Coorg) in Karnataka.
In one of their recent comedy shows, the channel depicted Rashmika's character in Pushpa and shamed her.
This depiction of the 'national crush' upset netizens who called out the north Indian TV channel for its cheap comments on Rashmika. A netizen commented: "Wonder why these Kannada people have been holding a grudge for so long on Rashmika. Trolling a woman so badly on TV is as bad as it can get."
With stiff completion for eyeballs, Kannada channels, especially Zee Kannada, have been using below-the-belt language to beat competition.
There was a time when Zee Kannada had wholesome content when Gautam Machaiah, was at the helm of Zee South. The channel was run on professional lines.
Rashmika may have issues with the Shettys of Kirik Party, her debut film. That should not be used to malign her in an indecent manner. Rishab Shetty of 'Kantara' film has not helped matters with his veiled comments on Rashmika.
It is time the private television regulatory authority cracked the whip against Zee Kannada, as well as other Kannada television channels who think it is their right to indulge in character assassination.