By P.T. Bopanna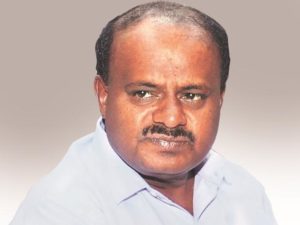 Will Karnataka chief minister H.D. Kumaraswamy (in picture) spare the people of Kodagu (Coorg) who are recovering from the devastation caused by the landslides from suffering further anxieties that is likely to be caused by the decision of the government to go ahead with the Tipu birth anniversary celebrations slated for November 10?
Kumaraswamy is personally aware of the plight of the people of Kodagu who had to suffer untold misery during this year's unprecedented floods. He had visited the district twice to survey the havoc caused by the nature's fury.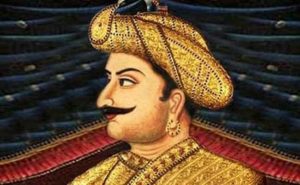 Taking into consideration the fact that the 18th century Mysuru ruler was the most hated historical figure in Kodagu because of his mass conversion of Kodavas (Coorgs) to Islam, the chief minister should respect the sentiments of the people of Kodagu and cancel the celebrations.
The controversial Tipu celebrations were started in 2015 by the previous Congress government led by Siddaramaiah who wanted to derive political advantage by wooing the Muslim community. The celebrations led to large-scale violence at Madikeri in Kodagu following clashes between the activists of the Vishwa Hindu Parishad (VHP) and those taking out the celebratory procession.
The fact that the divisive policies of Siddaramaiah did not pay political dividend and he had to lose power goes to show that people will not tolerate the politics of hate.
 In the circumstances, Kumaraswamy should respect the sentiments of the people and refrain from holding Tipu celebrations in Kodagu.